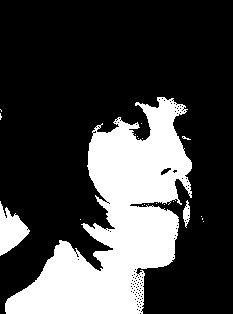 Lori Felker (of collaborations with Cotton Museum, Weasel Walter and others on her Bild Quilt DVD) will be releasing a new solo 16mm film projector-based audio/visual work on Southbridge.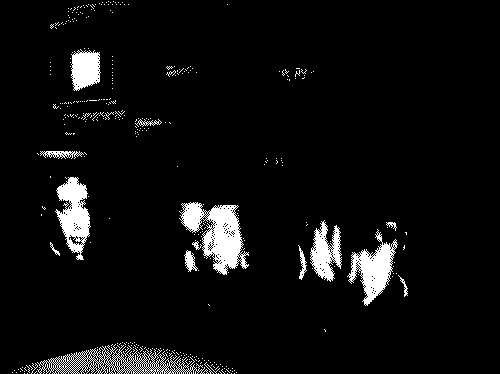 Lisa Slodki (aka Noise Crush, of collaborations with HAPTIC and The Fortieth Day) will be releasing a new solo VHS-based audio/video work on Southbridge.
Slow Electronics Field Recordings Compilations are forthcoming compilations of slow electronics based on interpretations of the experimental subgenres of micro.crowd, electro-acoustic, academic research and Artware. The Slow Electronics Field Recordings Compilation series will be released on various Dead Media formats such as ZIP disks and JAZZ drives in highly exclusive limited runs.
If you are working in the genre of Slow Electronics, please contact us: slowelectronics AT gmail DOT com